Credits
Font: Jack Koloskus
Photo illustrations on this page:
BDG, Inc. Art Department
Fairplay Script
Font created for NYLON based loosely on my handwriting (let me emphasize: loosely). It can be found throughout the branding materials and live on site.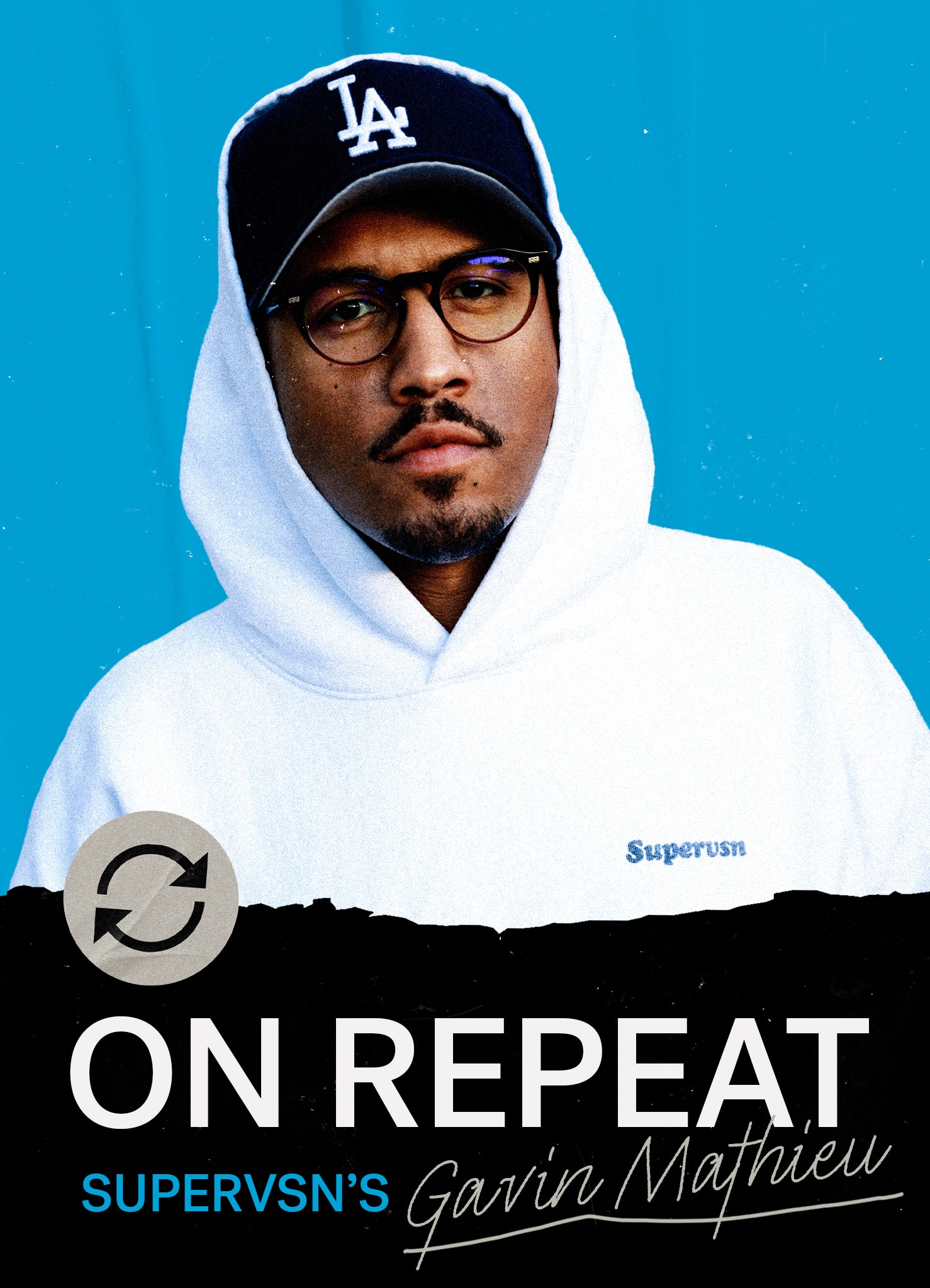 Amplifying
***
check me out on are.na
***
Verified Place
***
all the way from June to September
***
Back to try again
jackdaws love my big sphinx of quartz
...getting dizzy...